Laser Slingshot
Bow & Arrow - CC CYCLING Store
Regular price
$74.95
Sale price
$37.95
Save

$37.00
---
Meticulous workmanship:A moving sight design that can quickly lock the target.No need to get up from your seat to line up the slingshot. Just aim, pull, and let go. You can shoot for hours without bracing your arm. If you are a beginner, it is a good idea to start with a laser sight, as it is easier to learn with this feature.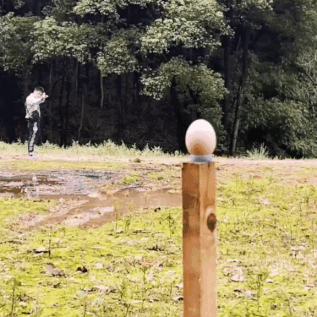 Professional design: Spring pressure design, the replacement of rubber bands is very fast and convenient.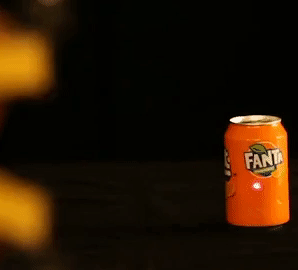 Unique features: Handle arch, artificial mechanical design, holding in the hand is very comfortable.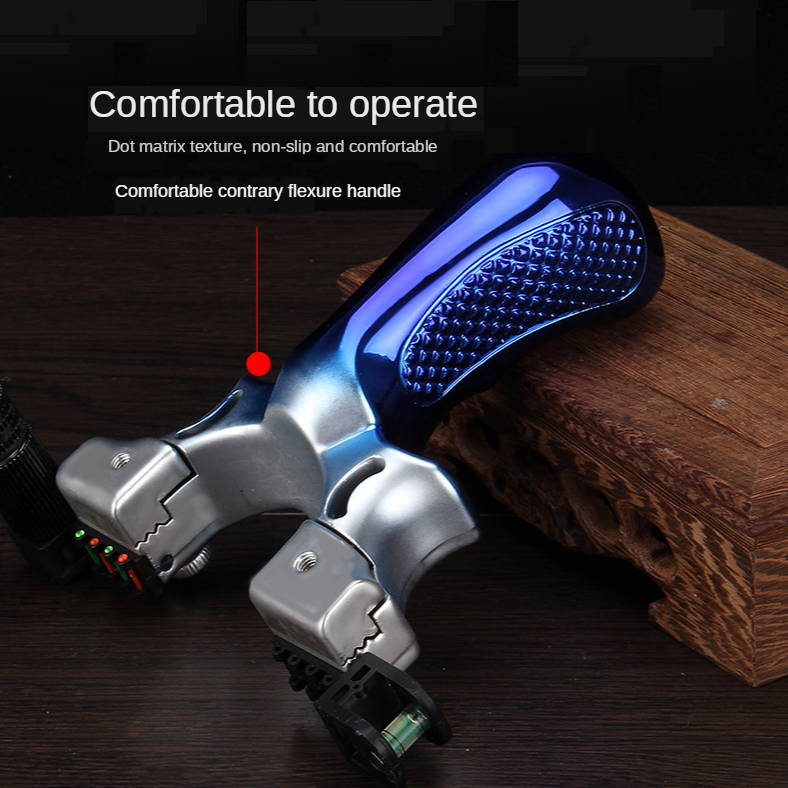 Specifications:
Color: silver
Material: Resin, ABS
Outer arch door: 40mm
Inner arch: 81mm
Head: 20mm
Package Included:
1 * Slingshot
=